Your Success
Is Our Business
A trusted and reliable trading partner for over 40 years
Omnisphere Corporation is a professional trading company that focuses primarily on paper and plastic.
Serving the United States, Latin America, Asia and other emerging markets, our team of highly competent experts is made up of an established group of individuals who are fully committed to quality, integrity, and customer satisfaction.
When our company began more than four decades ago, we started as a family owned business and have remained as such over the years. Founded on a philosophy that always provides a positive impact on customers and suppliers, since 1973, Omnisphere has been extending professionalism, responsibility and reliability. Based on our values and core beliefs, we have proudly provided customers and suppliers with a high level of trust along with reliable outlets for their products. Throughout the years, we have worked diligently to develop strong relationships with our customers and our suppliers, thus enhancing our products and services.
By keeping our eyes on the future, and our goal on being of service we do everything we can to bridge the gap between suppliers and customers around the globe, purchasing and selling at very competitive prices. We continue to do everything possible to improve upon business and relationships with our vendors, suppliers and customers, as the value of serving will continue to guide us into the future. Above and beyond our stability in personnel and management, which has consistently served us well, our company has a proven track record of success and dedication to our customers.
Bridging The Gap
We do everything we can to bridge the gap between suppliers and customers around the globe.
Sustainable Global Network
Omnisphere Corporation has built a reliable and sustainable global network of markets that enable it to buy and sell all grades of waste paper in an economic market.
Purchasing Specialist
Specialists in purchasing job lot/stock lot and overrun paper and paperboard.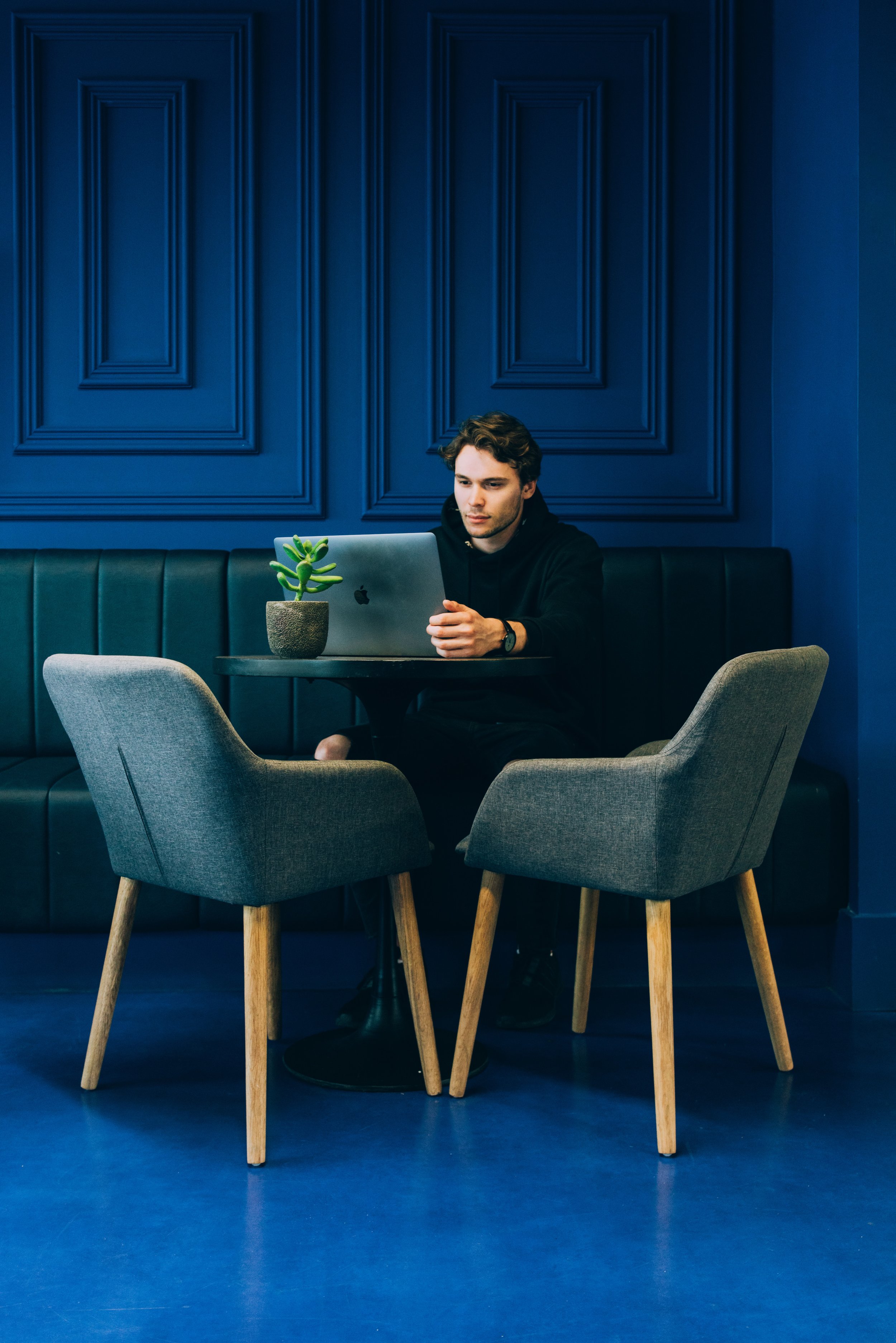 Contact Us
Feel free to contact us with any questions.

Email: info@omnisphere.net | Phone: 305-388-4075 | Fax: 305-388-5380