Your Success
Is Our Business
40 Years of Global Experience
In Leading The Paper & Plastics Industry
Omnisphere Corporation is a professional trading company with four decades of experience in facilitating the global trade of paper and plastics. With the goal of bringing our partnering businesses closer to the suppliers that they depend on, we work to explore emerging global markets that present new opportunities for our clients.
Serving the United States, Latin America, Asia, and other emerging markets, our team of highly competent experts possesses the experience, the market understanding, and the determination to deliver quality, integrity, and customer satisfaction in nearly everything that we do.
When our company began more than four decades ago, we started as a family-owned business and have remained as such over the years. Since 1973, we've consistently strived to bridge the gap between our clients and suppliers for their paper and plastics needs. With an unwavering commitment to professionalism, responsibility, and reliability, we' continue to help small businesses gain access to the raw materials they require to continue achieving their goals.
Throughout the years, we have worked diligently to develop strong relationships with our customers and our suppliers, so that we can bring new opportunities to our clients, bring more productivity to global economies, and ensure that the global paper & plastics trade remains vibrant, robust, and productive.
Bridging The Gap
We do everything we can to bridge the gap between suppliers and customers around the globe.
Sustainable Global Network
Omnisphere Corporation has built a reliable and sustainable global network of markets that allows us to strategically buy and sell all grades of waste paper in a global economic market.
Purchasing Specialist
Our team of specialists in purchasing job lot/stock lot and overrun paper and paperboard allows us to offer our clients expert-level guidance and support throughout all of their transactions.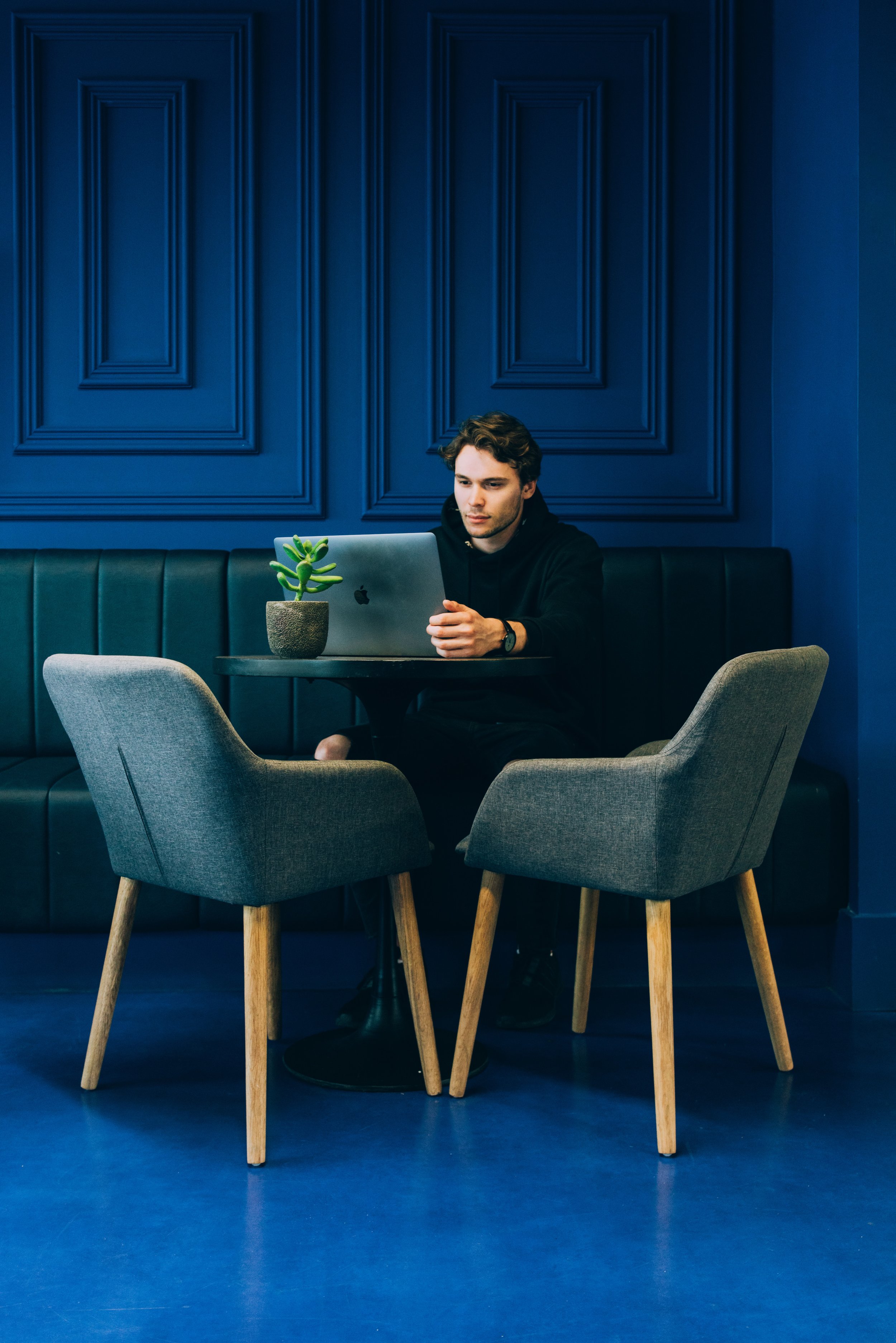 Contact Us
Feel free to contact us with any questions.

Email: info@omnisphere.net | Phone: 305-388-4075 | Fax: 305-388-5380